Warm Tip: If you want to know more information, like quotation, products, solutions, etc., please Click here ,and contact us online.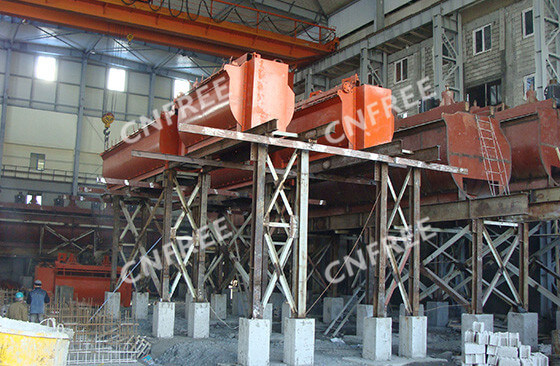 Project Introduction
The 1500t/d copper-lead-zinc flotation plant is located in Armenia.The deposit was characterized by carbonatite. The raw ore consisted of two metallic minerals (galena and blende) and one gangue mineral (diopside). It had a grade of 5.61g/t.
Flotation Process
In order to improve the grade and recovery rate of ore, the owner of the project consulted YANTAI CNFREE MINERAL PROCESSING REAGENTS CO., LTD on flotation technology and flotation reagents. First of all, CNFREE did a mineral flotation experiment for this project. Finally, according to the results of the flotation experiment, the beneficiation process flow was confirmed as: two-stage closed-circuit crushing + one-stage self-grinding and lead roughing concentrates regrinding + differential flotation + two-stage dewatering process. Because the CNFREE flotation reagent was used, the production efficiency was greatly improved.
Process Indicator
The raw ore had a grade of 5.61g/t, and lead concentrates (78.85g/t) were produced with a recovery of 90.49%. The project was well received by the client.